BODYtite is a micro-invasive procedure for body contouring that performs fat melting without subsequent skin sagging. It uses radiofrequency assisted lipolysis technology to correct liposuction deficiencies or it can be used independently.
Contact us today at (819) 243-7667 to find out if BODYtite is right for you.
Thanks to bipolar radiofrequency technology, it is now possible to obtain results close to those of surgery, under local anesthesia, in a less invasive way. Radiofrequency technology dates back more than 100 years thanks to the discoveries of Nikola Tesla. For 20 years this technique has evolved in aesthetic medicine for the rejuvenation of the face and body.
Body area treated:
Belly, arms, chest, knees, thighs
Procedure length:
15 - 30 Minutes per zone depending on its extent
Recovery time:
1 - 10 Days depending on the area
Visible results:
Immediately after treatment, but especially after 6 weeks, and the results will be more noticeable after 12 months
Number of sessions:
Only One
For more details discuss with the doctor, not all effects and complications are listed
Consistent results through temperature control
No or very little pain after treatment
Return to normal activities the next day
No scars
Local anesthesia or mild, oral or intravenous sedation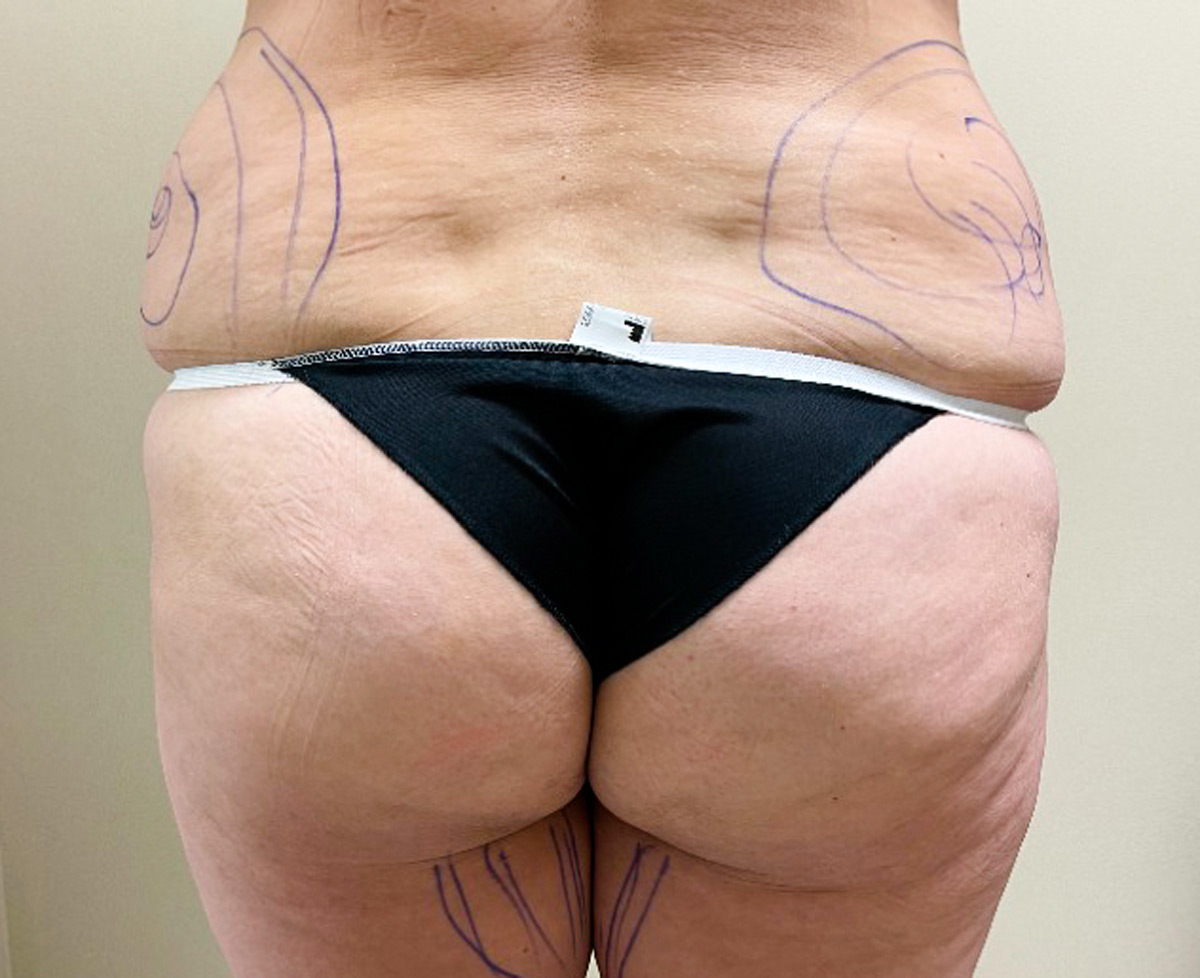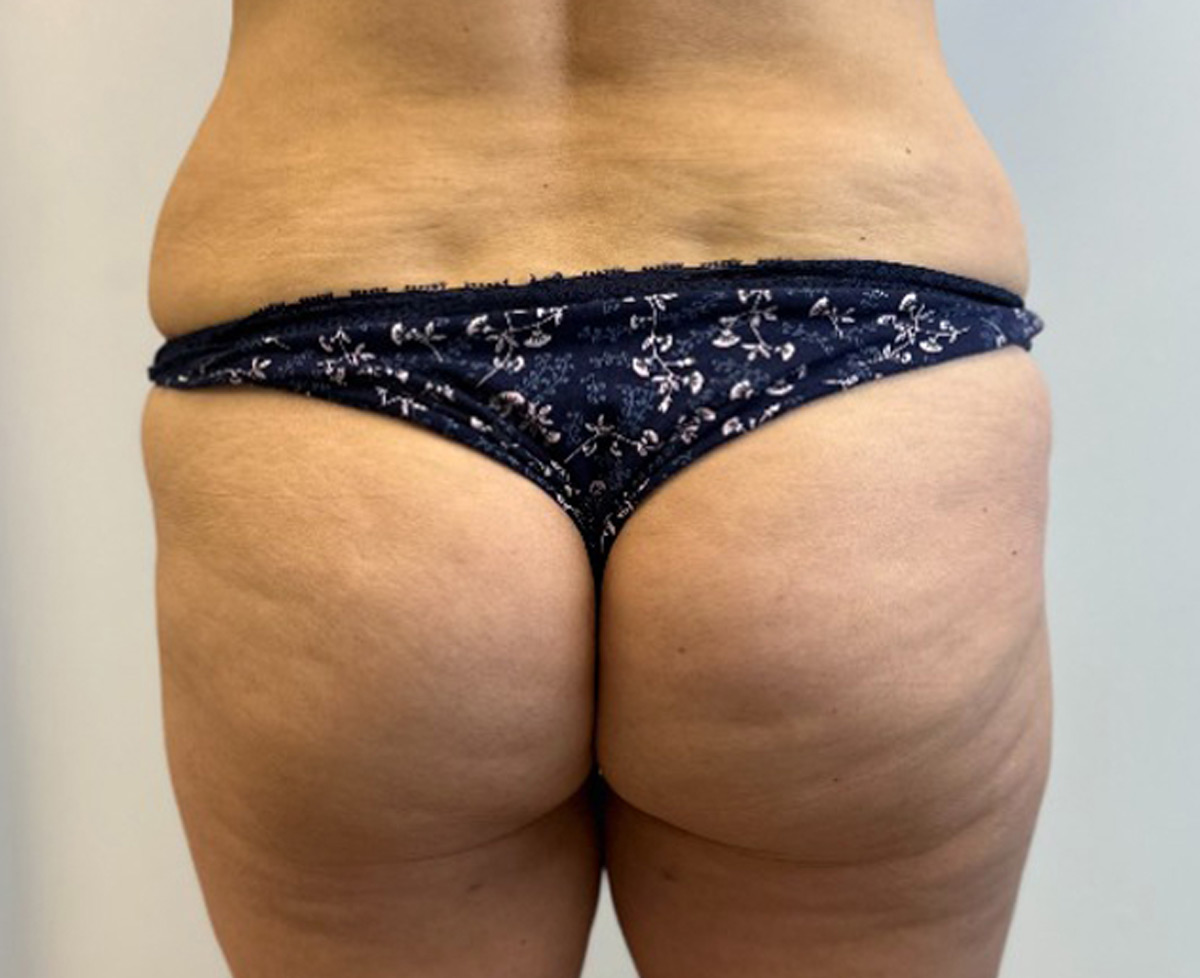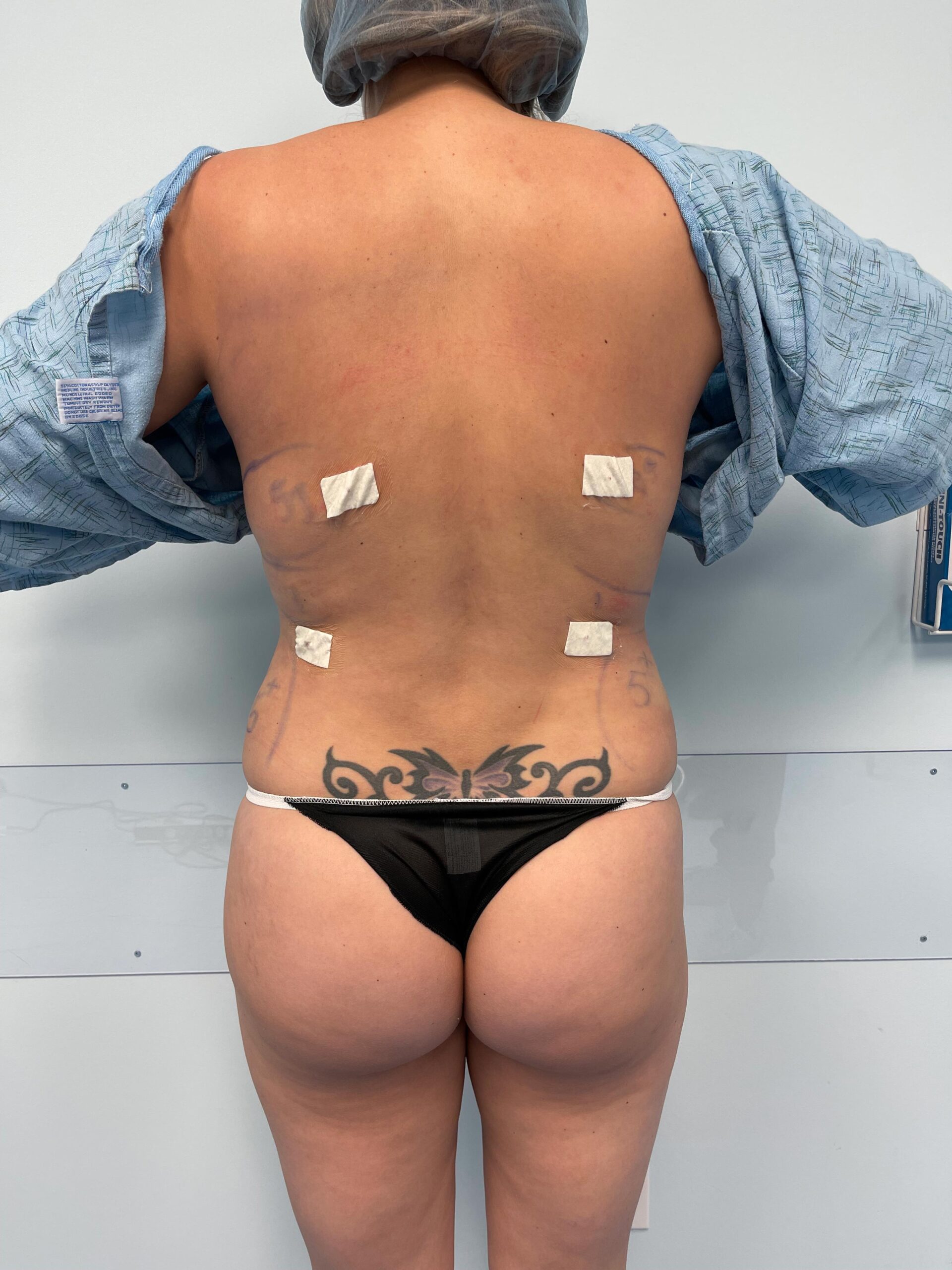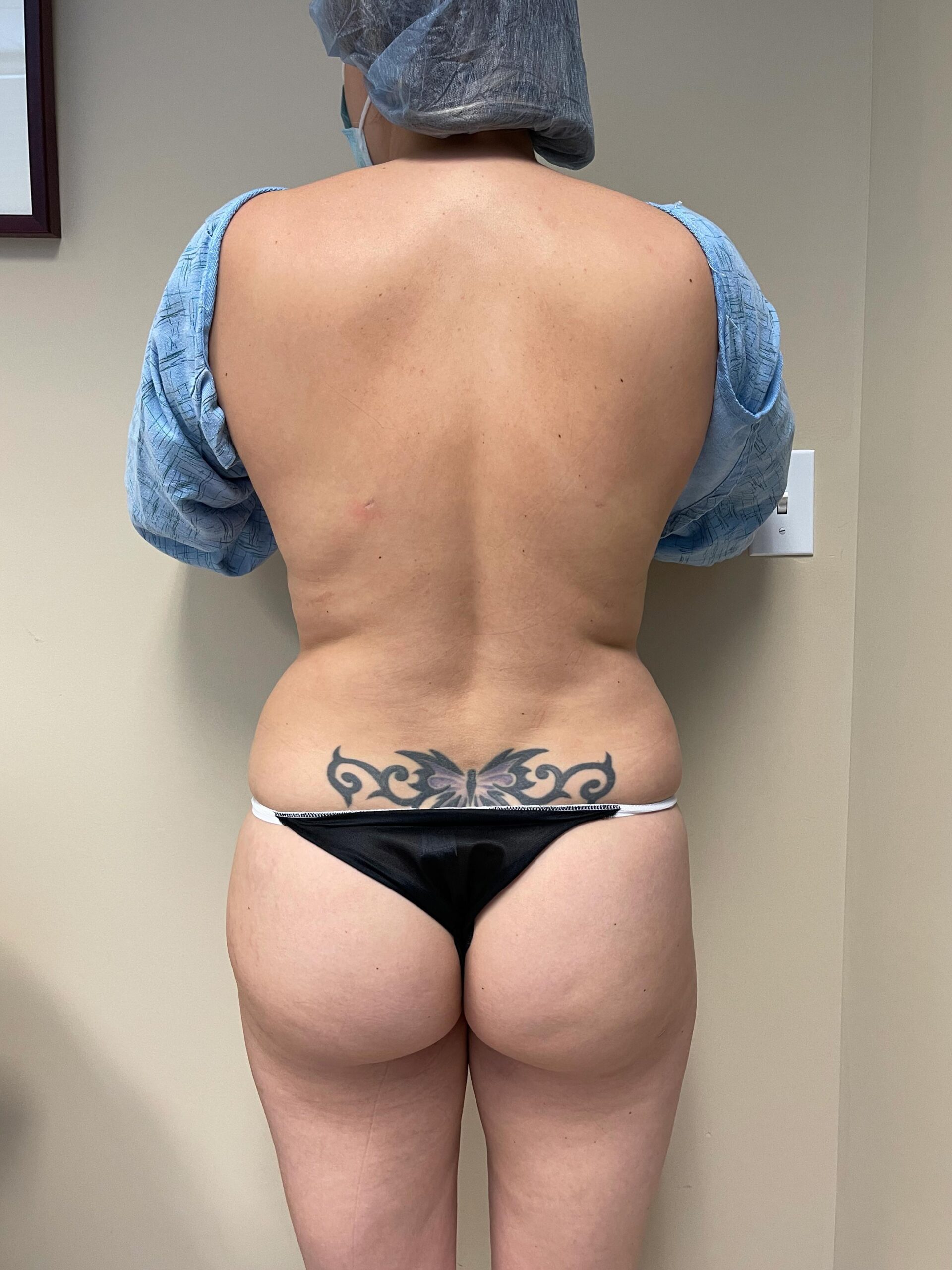 It is necessary to wear a compression garment, chin strap for the neck, abdominal band, bra for 2 weeks after the intervention.
Slight discomfort in treated areas for 24 hours.
Follow basic instructions to avoid bruising: stop blood thinning medication (anti-inflammatory), alcohol, garlic and ginger for one week around the procedure.
Interested in this service?
To learn more about the procedure or to schedule a consultation, contact us at MedicSPA Gatineau today at (819) 243-7667.