Wrinkles, fine lines, dark under eye circles, skin laxity and hair loss all result from age, sun damage and lifestyle choices. While many non-surgical cosmetic treatments are available to help rejuvenate the face and scalp, PRP treatments are one of the most effective and revolutionary options. PRP injections help to stimulate the body's natural healing and regenerative processes to give you the look and feel you desire.
MedicSPA Gatineau, serving the greater Ottawa area, is proud to offer PRP treatments for the facial skin and scalp to help combat signs of aging and hair loss.
Contact MedicSPA Gatineau at (819) 414-2200 to see if you are a candidate for PRP treatment.
PRP (platelet-rich plasma) harnesses your body's healing and regeneration processes. This is a concentrate of a protein found naturally in your blood that has long been used in orthopedic surgery, dentistry and reconstructive surgery and is now showing great promise for cosmetic improvement and hair growth.
The goal of PRP treatment is to use growth factor-rich plasma found in your blood to rejuvenate your skin without using synthetic or foreign products.
By using your natural growth factors, collagen and elastin production is increased, new skin cells are produced and hair follicles are renewed and strengthened (to promote hair growth).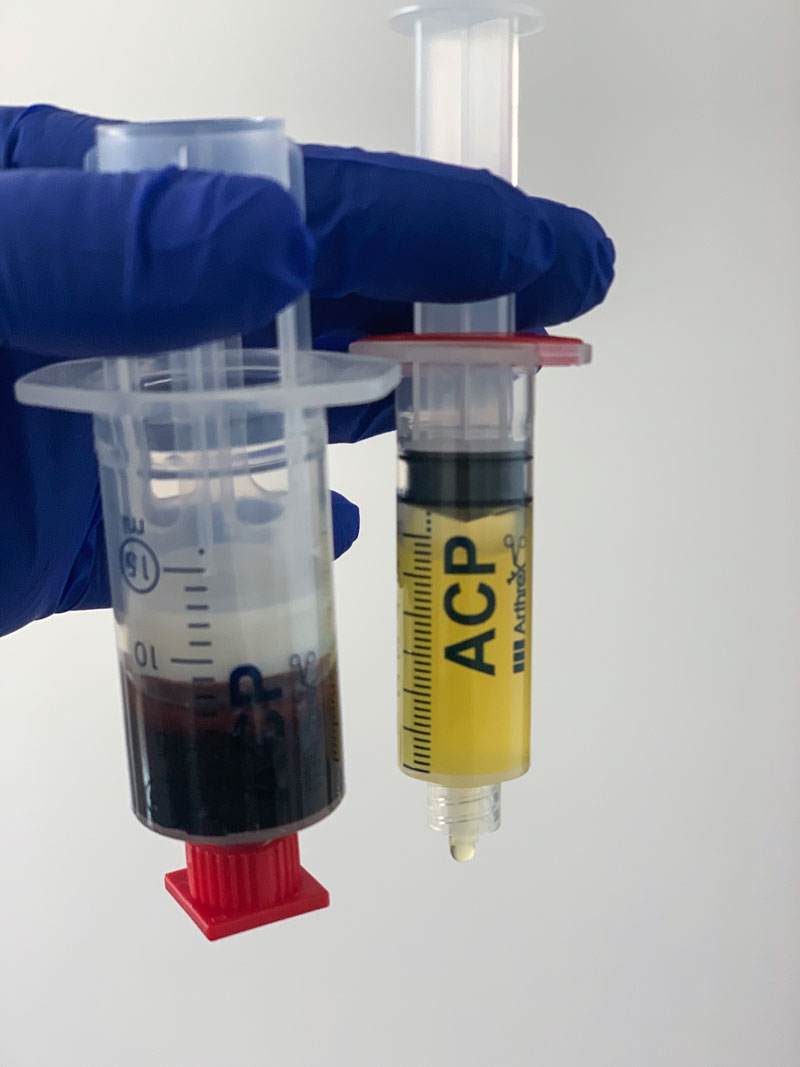 What Are the Benefits of PRP Treatment?
The PRP injectable treatment is safe and effective on all skin types and tones and can be used on the face (often referred to as a "Vampire facelift") as well as the scalp (to help patients achieve fuller, healthier hair).
There are numerous benefits to PRP treatment, including:
Reduced presence of wrinkles and fine lines
Tighter skin
Reduce under eye dark circles
More youthful look and feel
Hair restoration
Improved appearance of scars
Improved confidence
Little to no downtime
Body area treated:
Face, scalp
Procedure length:
1 hour - 1h30
Visible results:
3-6 months
Number of sessions:
3-5 sessions monthly
Potential risks:
Bruising
For more details discuss with the doctor, not all effects and complications are listed
How Is PRP Treatment Performed?
Most patients require three sessions, performed four to six weeks apart, to achieve their desired results. PRP treatments are performed by a certified nurse under Dr. Berbari's supervision. A topical anesthetic will be used during this procedure to ensure that you do not feel any pain, and Nitrous oxide/Pronox (laughing gas) is available if desired.
For the treatment, blood will be drawn from your arm with sterile and integrated syringes (one inside the other) to prevent contamination. This blood is then centrifuged (spun at high speed) to separate the plasma from the other cells in the blood.
Tiny, sterile needles are then used to strategically inject the separated plasma (PRP) into the skin or scalp, depending on your specific needs and determined treatment plan.
This treatment generally takes one to one-and-a-half hours to complete.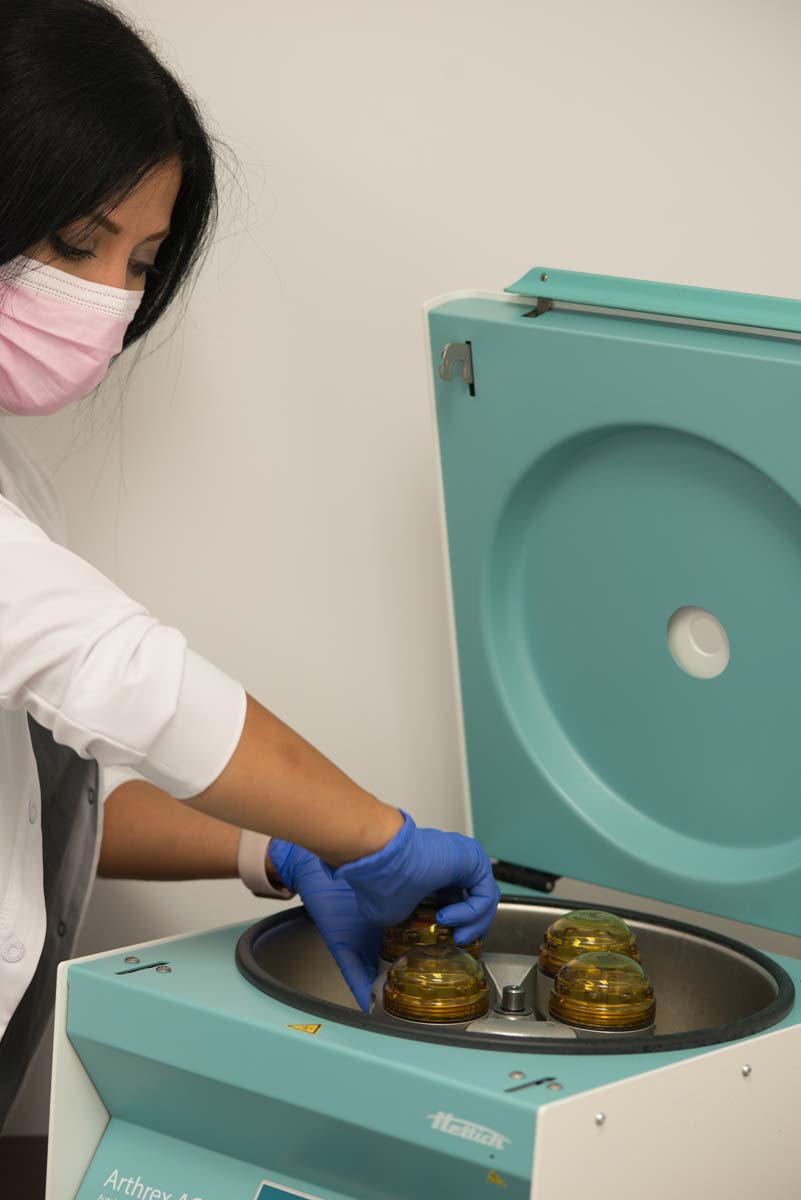 Are There Risks and Complications With PRP Treatment?
Complications are rare with PRP; however, as with any cosmetic procedure, there are some associated risks, including bruising, bleeding and infection.
One of the benefits of choosing MedicSPA Gatineau is that our board-certified plastic surgeon is onsite and always available to address any unexpected concerns that may develop.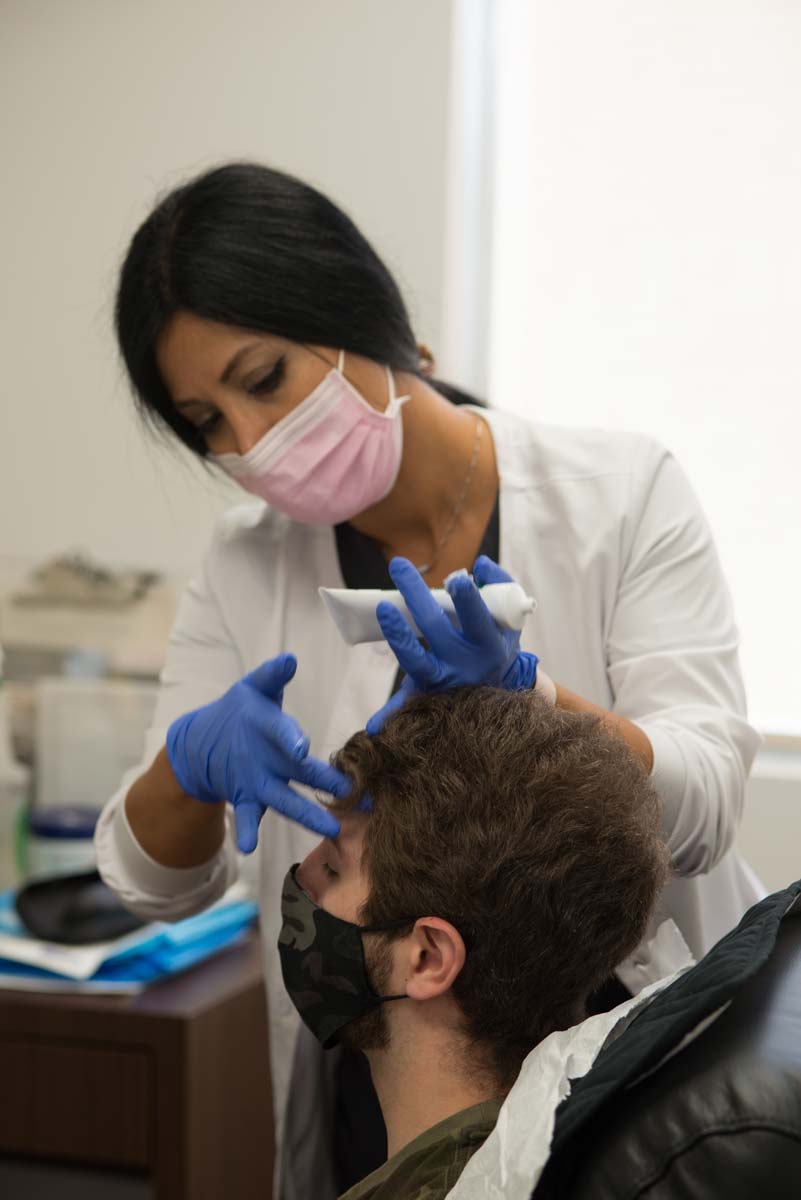 Is There Downtime After a PRP Treatment?
There is little to no downtime and recovery associated with PRP injections, and you can return to your normal, everyday activities immediately following your treatment session. You will likely have bruising and redness and may feel some discomfort in the injected skin; however, these side effects will dissipate shortly. We recommend refraining from strenuous physical activities for three days following your treatment.
Dr. Berbari and our skilled providers at MedicSPA Gatineau will provide all patients with more specific information about their treatment and aftercare instructions during their consultation.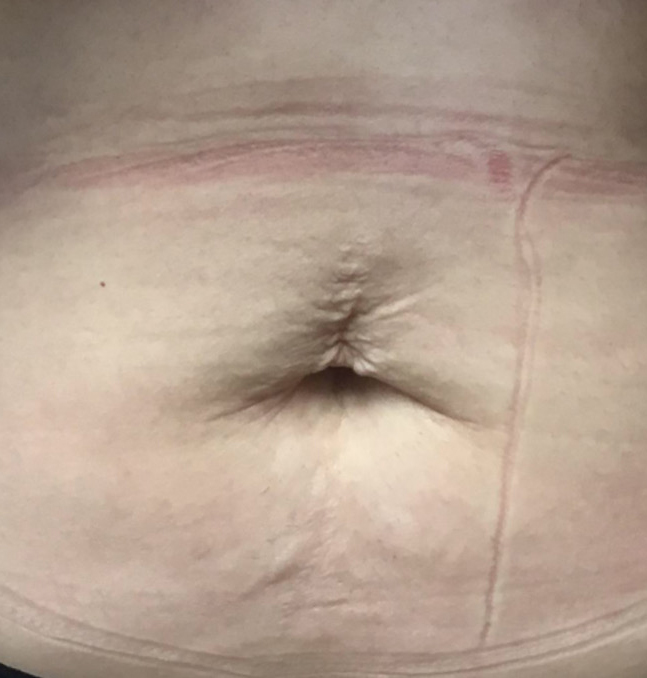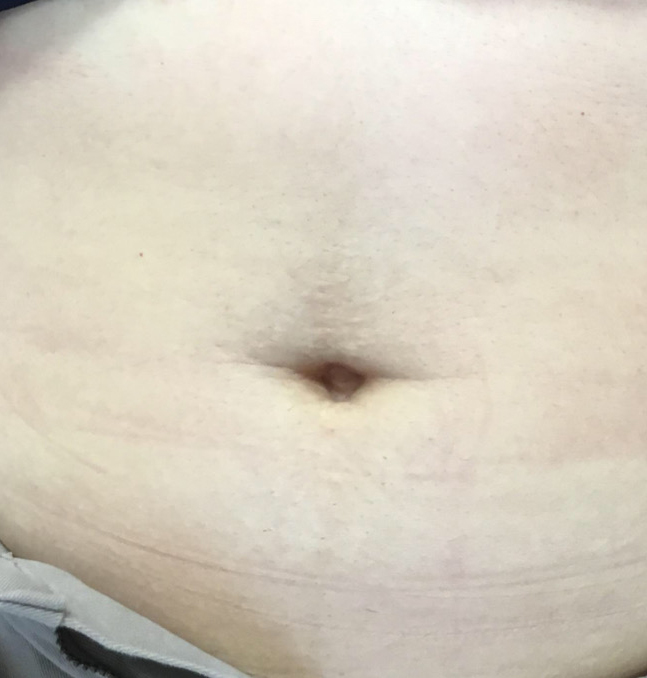 When Will I See My Results?
While you may see some improvements over the days following your PRP treatment, it often takes three to six months to see your full results.
It is important to note that PRP injectable results are not permanent. Because of this, patients should undergo semi-annual maintenance treatment sessions. Limiting sun exposure, wearing sunscreen with an SPF of 30 or higher, and maintaining a consistent skincare routine can help prolong results.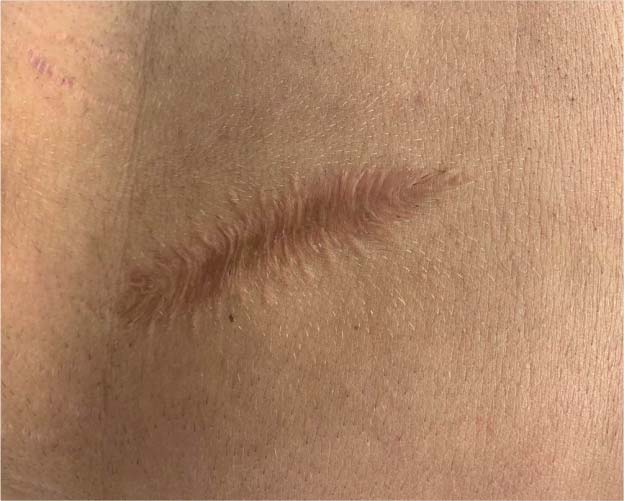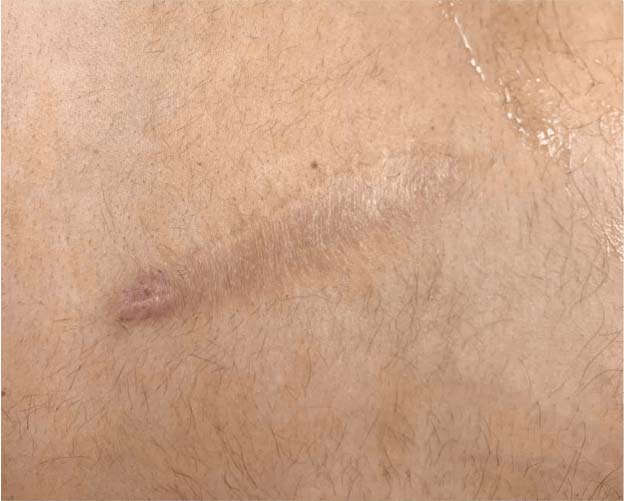 Why Should I Choose MedicSPA Gatineau?
Dr. Patricia Berbari is a board-certified plastic surgeon, the Past President-elect of the Canadian Laser & Aesthetic Specialist Society (C.L.A.S.S.) and a member of several societies, including:
Collège des médecins du Québec
College of physicians and surgeons of Ontario
Association des spécialistes en chirurgie plastique et esthétique du Québec
Royal College of Physicians and Surgeons of Canada
Canadian Laser and Aesthetic Specialists Society
International Society of Aesthetic Plastic Surgery
As the medical director and supervisor of MedicSPA Gatineau, Dr. Berbari meets every patient for their first consultation and helps them determine the right course of action.
Coming from plastic surgery, she understands the natural progression of aging and can help create an effective treatment plan for you. Dr. Berbari is an expert injector with numerous years of experience.
Our medical spa is adjacent to our surgical center, and Dr. Berbari is always nearby. Here at MedicSPA Gatineau, we pride ourselves on our dedication to the care of our patients and the quality of our services.
Interested in Learning More About PRP Treatment in Gatineau, QC?
To learn about the benefits of platelet-rich plasma, contact Dr. Berbari and her exceptionally skilled team at MedicSPA Gatineau by calling (819) 414-2200. MedicSPA Gatineau sees patients from Gatineau, Ottawa, and the surrounding areas. We look forward to helping you achieve the rejuvenated appearance you desire.