Why you should choose Dr. Patricia Berbari at MedicSPA Gatineau?
Specializing in both medical and cosmetic surgery, Dr. Berbari is at the forefront of aesthetic medicine, ensuring natural and beautiful results with a focus on patient safety. Dr. Berbari is a board-certified plastic surgeon by the Royal College of Physicians and Surgeons of Canada and a member of the Canadian Laser and Aesthetic Specialists Society, and the International Society of Aesthetic Plastic Surgery.
As the ex-President-elect of the Canadian Laser & Aesthetic Specialist Society (C.L.A.S.S.), Dr. Patricia Berbari, can help you to meet your cosmetic needs. The most current laser, light and RF technologies available on the market, promising superior results for any given skin concern.
All treatment plans are individualized and created by Dr. Berbari and her team. Every consultation includes a comprehensive skin assessment and customized treatment plan tailored to your skin care needs.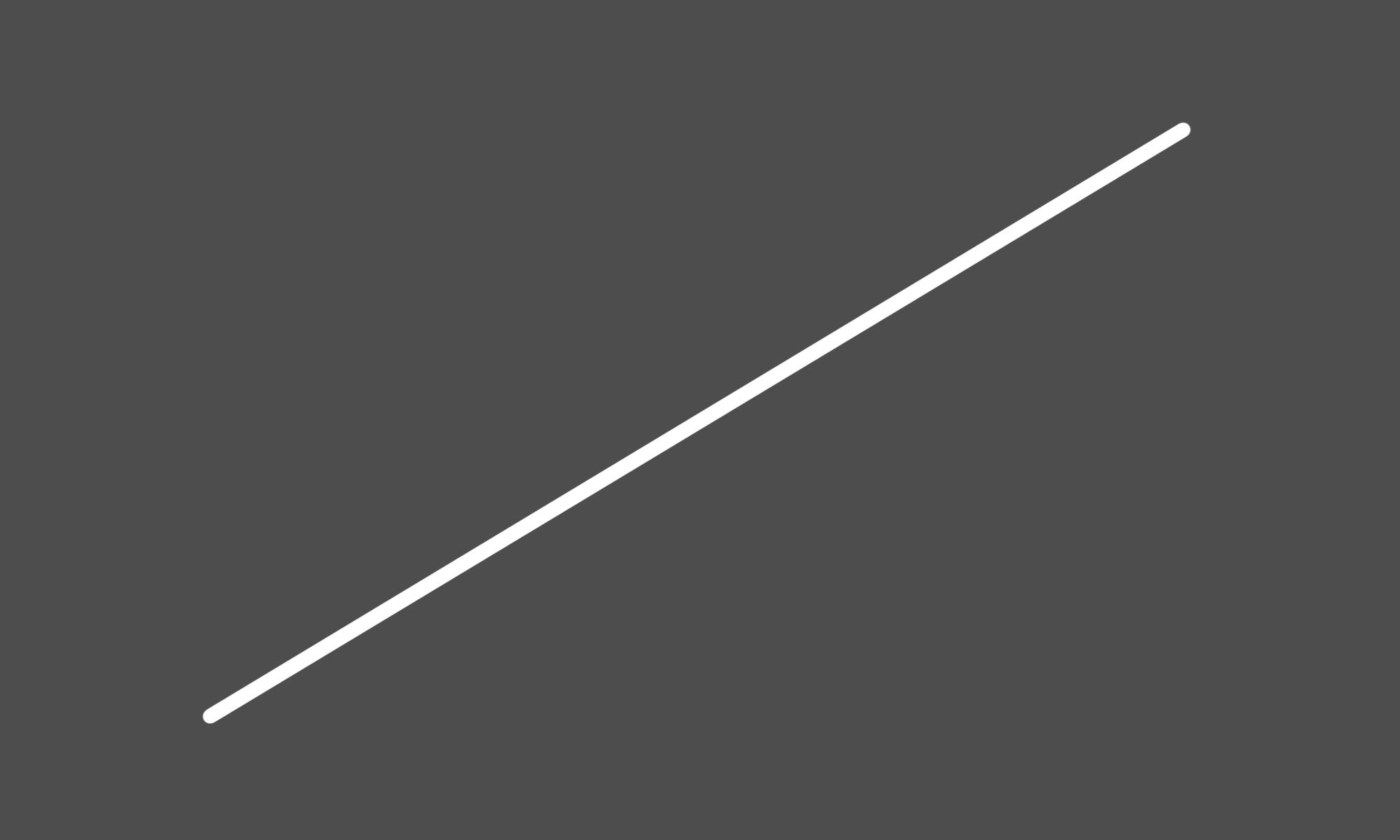 Nonsurgical procedure without a drawn-out recovery after treatment, Forma Radiofrequency Skin Tightening can temporarily (1 year) smooth out wrinkles.
How Do Forma Radiofrequencies Work? Forma Radiofrequency Skin Tightening is a Health Canada-approved thermal skin treatment that stimulates deep tissues through radio-frequency power. This treatment method actively triggers the formation of new collagen and elastin to enhance the skin's elasticity. Compared to traditional forms of skin rejuvenation like face lifts, Forma Radiofrequencies offer a number of advantages, including:
Accuracy — Skin temperatures can be read in real time due to the temperature sensor that is built into the hand-piece. This revolutionary device can acquire surface temperatures at 1,000 times per second.
Control — When the handheld device senses that the skin temperature has reached the required level, a software algorithm reduces radio-frequency (RF) automatically.
Safety — Clinical studies show that prolonged exposure to high temperatures is beneficial for optimal results. The advanced technology used in Forma radiofrequency skin tightening allows the clinician to deliver therapeutic temperatures safely with incredible accuracy.
Forma radiofrequencies are incredibly versatile and can be used on the face and body.
Body area treated:
Face, eyelids, lips, scalp
Procedure length:
45 minutes - 1h30
Visible results:
Immediate
For more details discuss with the doctor, not all effects and complications are listed
Am I a Good Candidate for Forma Radiofrequencies Skin Tightening? Some patients are simply not good candidates for Forma radiofrequency skin tightening. For example, those with more extensive aesthetic concerns than wrinkles or a small excess of loose skin may be better suited for facial plastic surgery procedures. During an initial consultation with Dr. Patricia Berbari, she can determine which procedure will most effectively meet your needs. It is also important to note that individuals with large skin areas of concern, such as the back or the arms, Forma Plus may be a better option.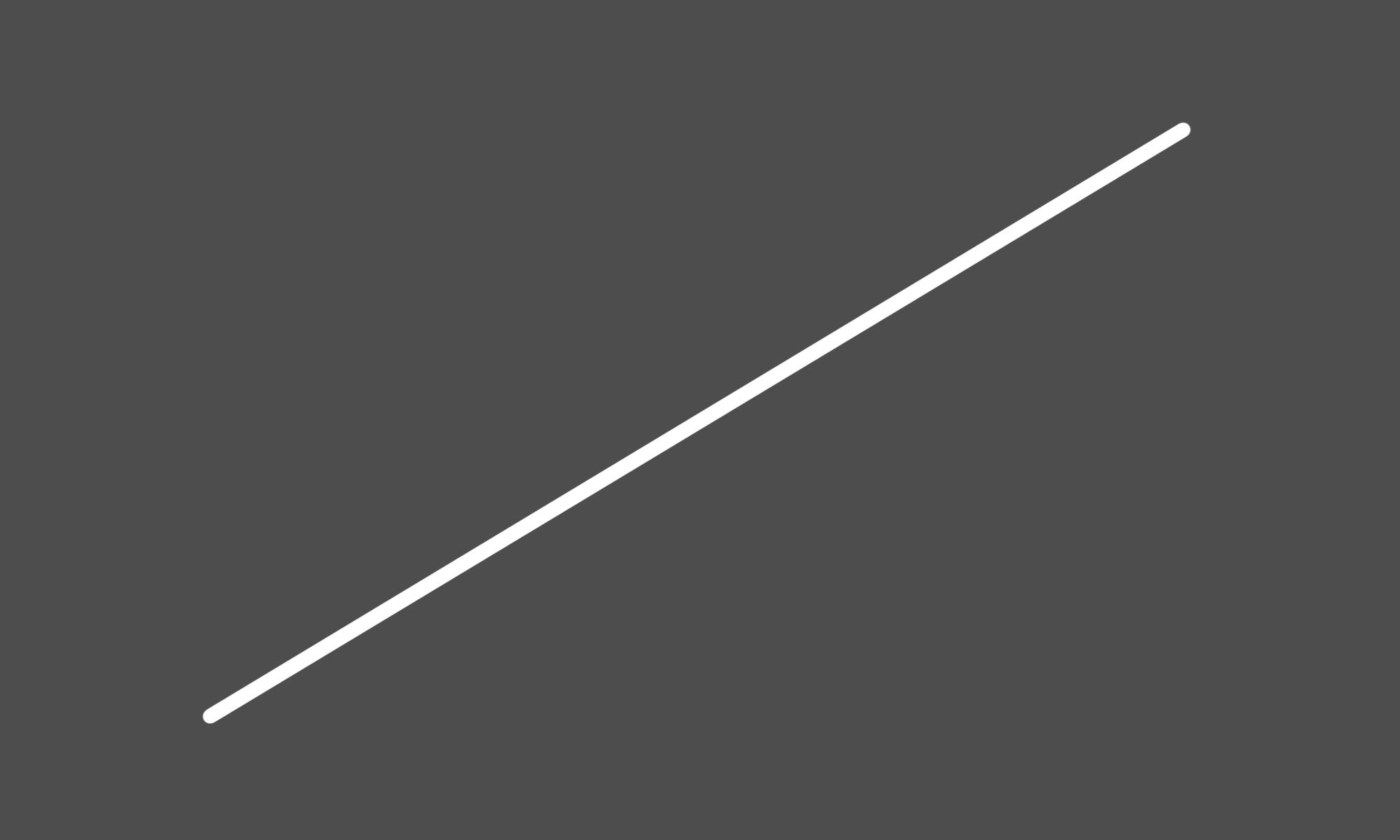 Because of its nonsurgical nature and accurate technology, Forma radiofrequency skin tightening causes little to no discomfort. The entire treatment can be completed in under one hour at our office. Following the procedure, slight redness in the targeted area is to be expected. However, this should diminish within the first few hours.
Like many other nonsurgical facial rejuvenation treatments, more than one Forma radiofrequency skin tightening session is required. The number of sessions necessary will depend on the specific needs of the patient and the severity of the skin condition. However, most patients see noticeable results after just one treatment.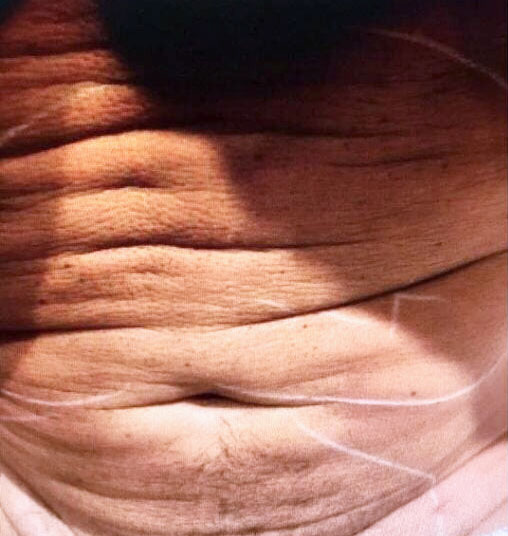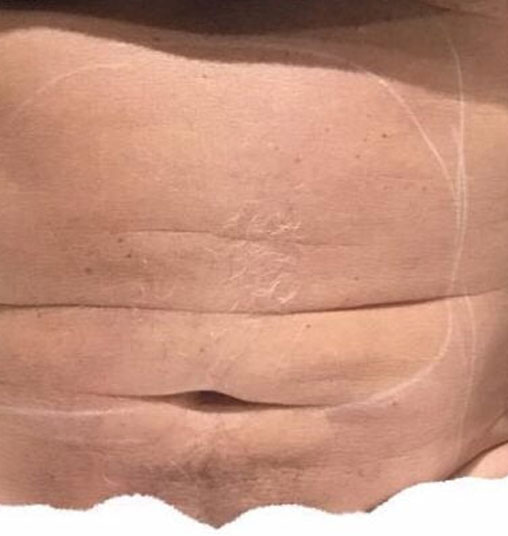 Interested in this service?
To learn more about the procedure or to schedule a consultation, contact us at MedicSPA Gatineau today at (819) 243-7667.