Aesthetic plastic surgery can achieve impressive results. If you are looking for a more subtle improvement, want to enhance your surgical results, or want to minimize your recovery time, consider our many safe and effective non-surgical procedures.
Once in the clinic parking lot, please report your arrival by phone (819-243-7667).
A member of our team will greet you in the lobby for an evaluation (questionnaire, taking your temperature, handing over your mask, hydro-alcoholic gel).
Only patients will have access to the clinic; those accompanying you will have to stay in the parking lot.
N.B.: The rooms are disinfected between each patient.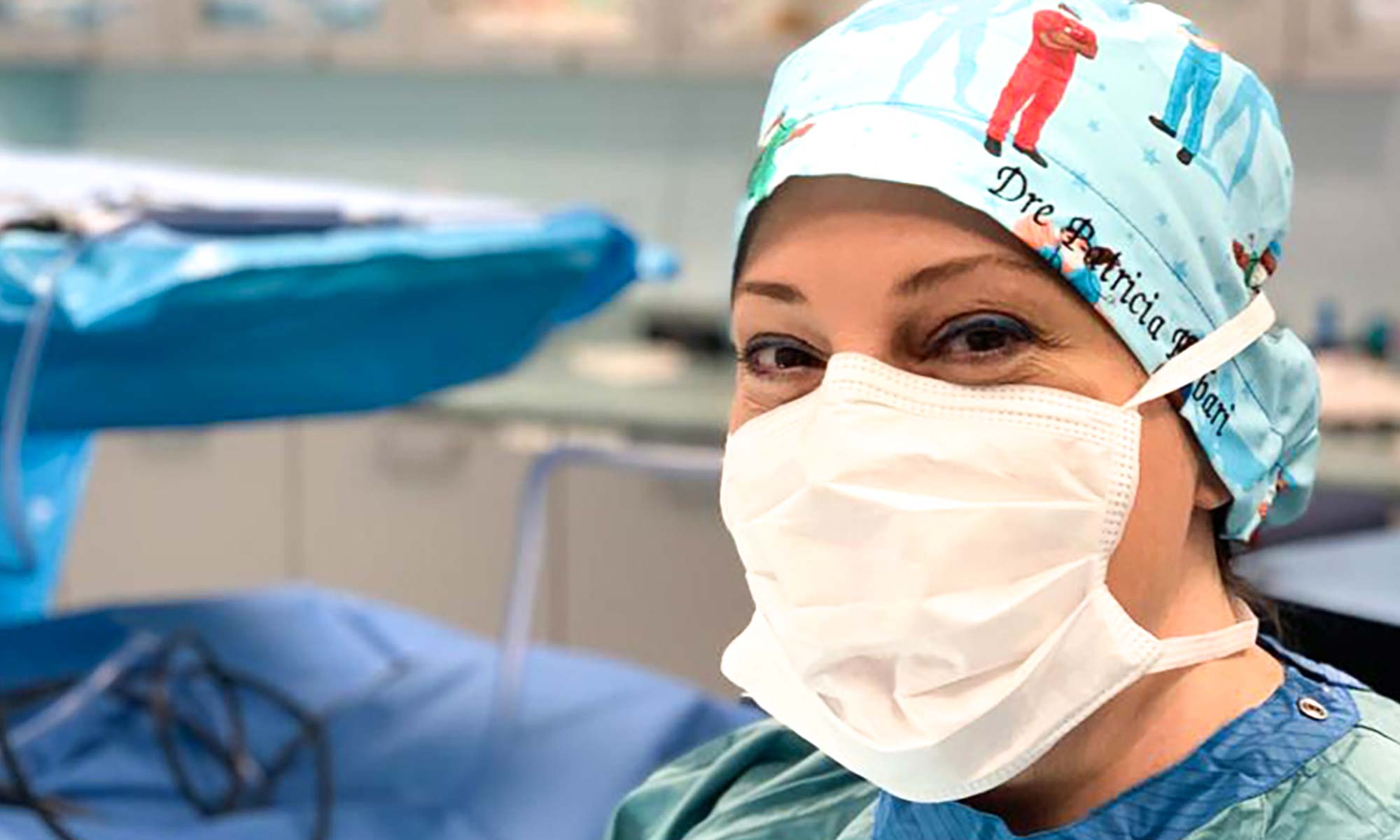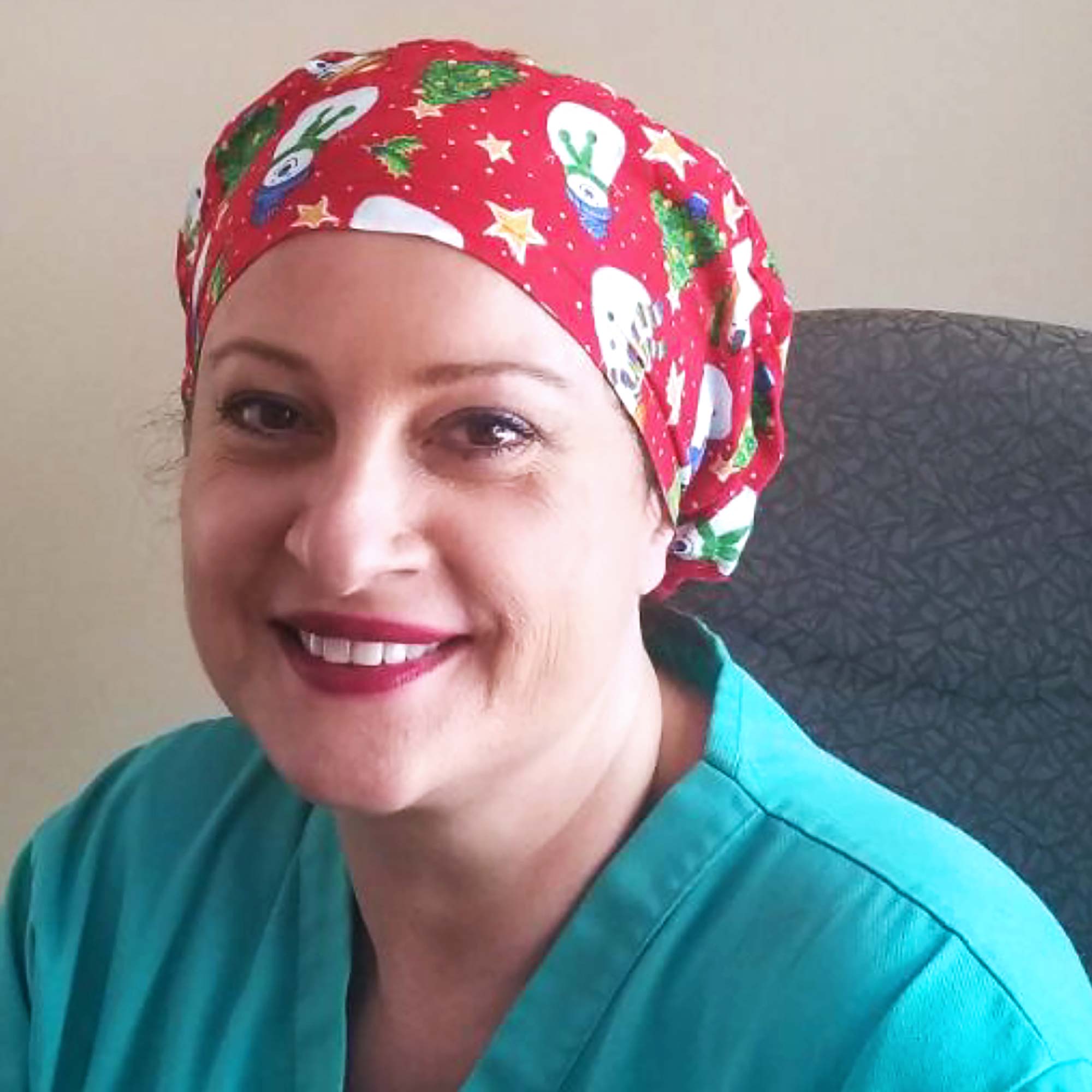 Dr. Berbari, Years of experience
Patricia Berbari, M.D., M.Sc., F.R.C.S.(C), has been addressing her patient's cosmetic surgery needs since 2001. Through her dedication, experience, and personalized care, Dr. Berbari is committed to giving you the best aesthetic results in her ultra-modern facilities equipped with the latest technology.
She is a caring plastic surgeon offering you a broad range of cosmetic surgery and non-surgical skin rejuvenation options.