MORPHEUS8 is a skin treatment that uses radiofrequency and microneedling to stimulate the production of collagen. Its action at several levels of the skin layers allows it to achieve combined results.
Contact us today at (819) 243-7667 to find out if MORPHEUS8 is right for you.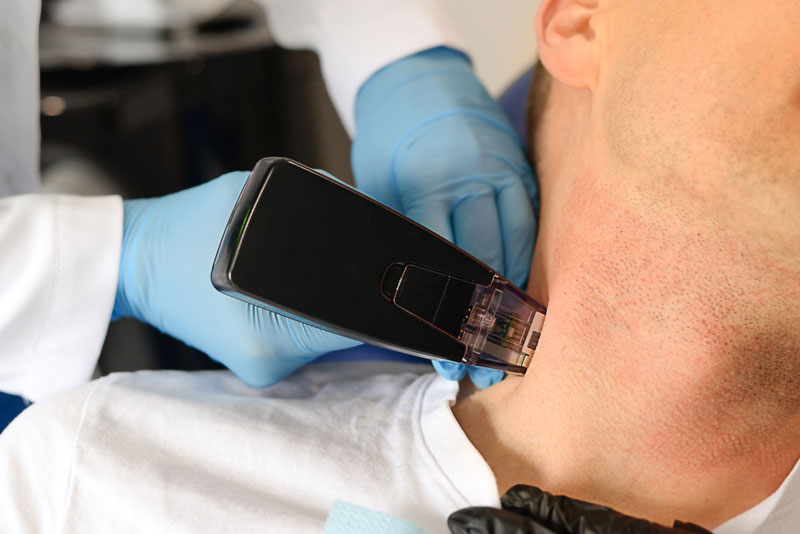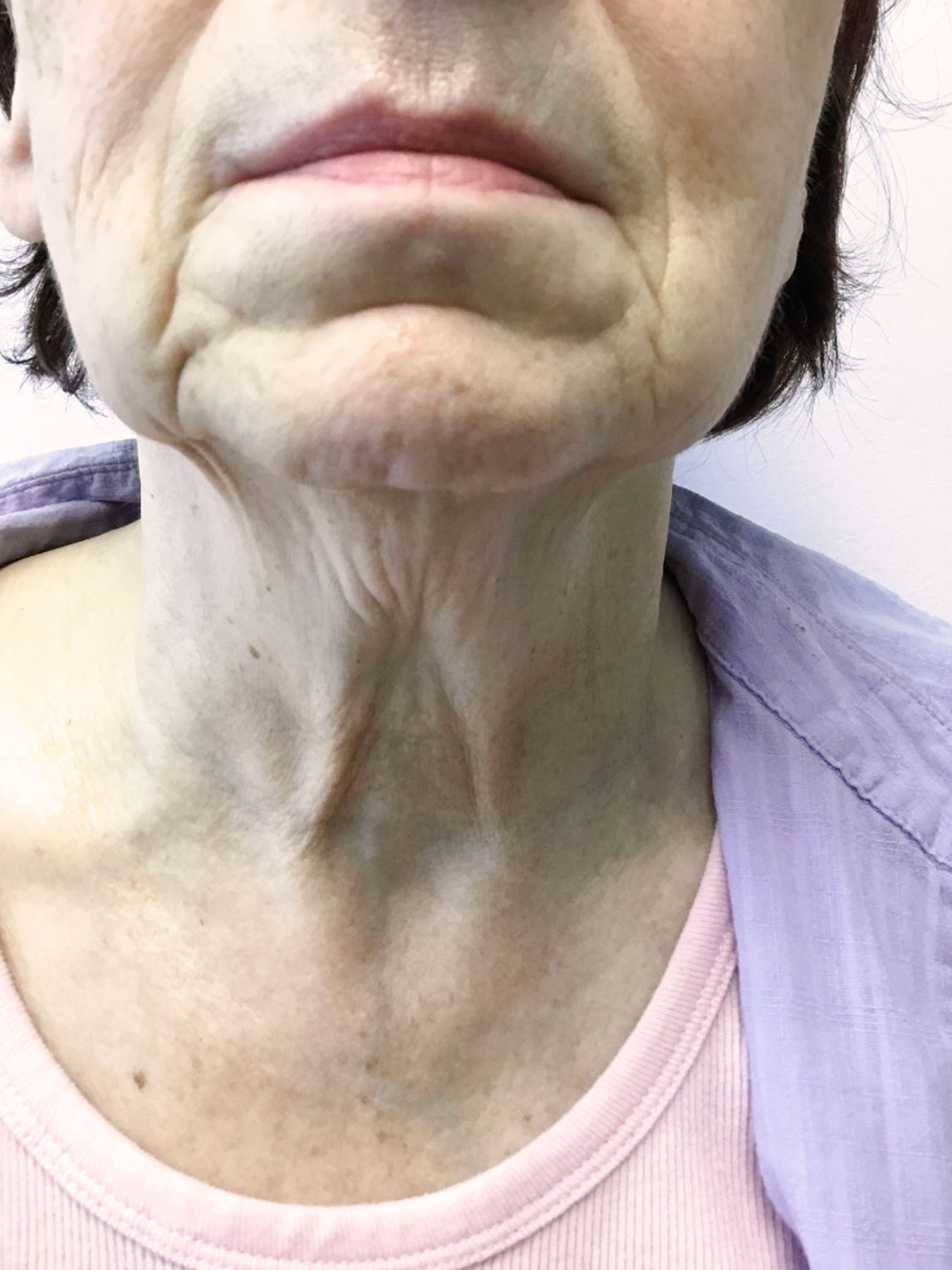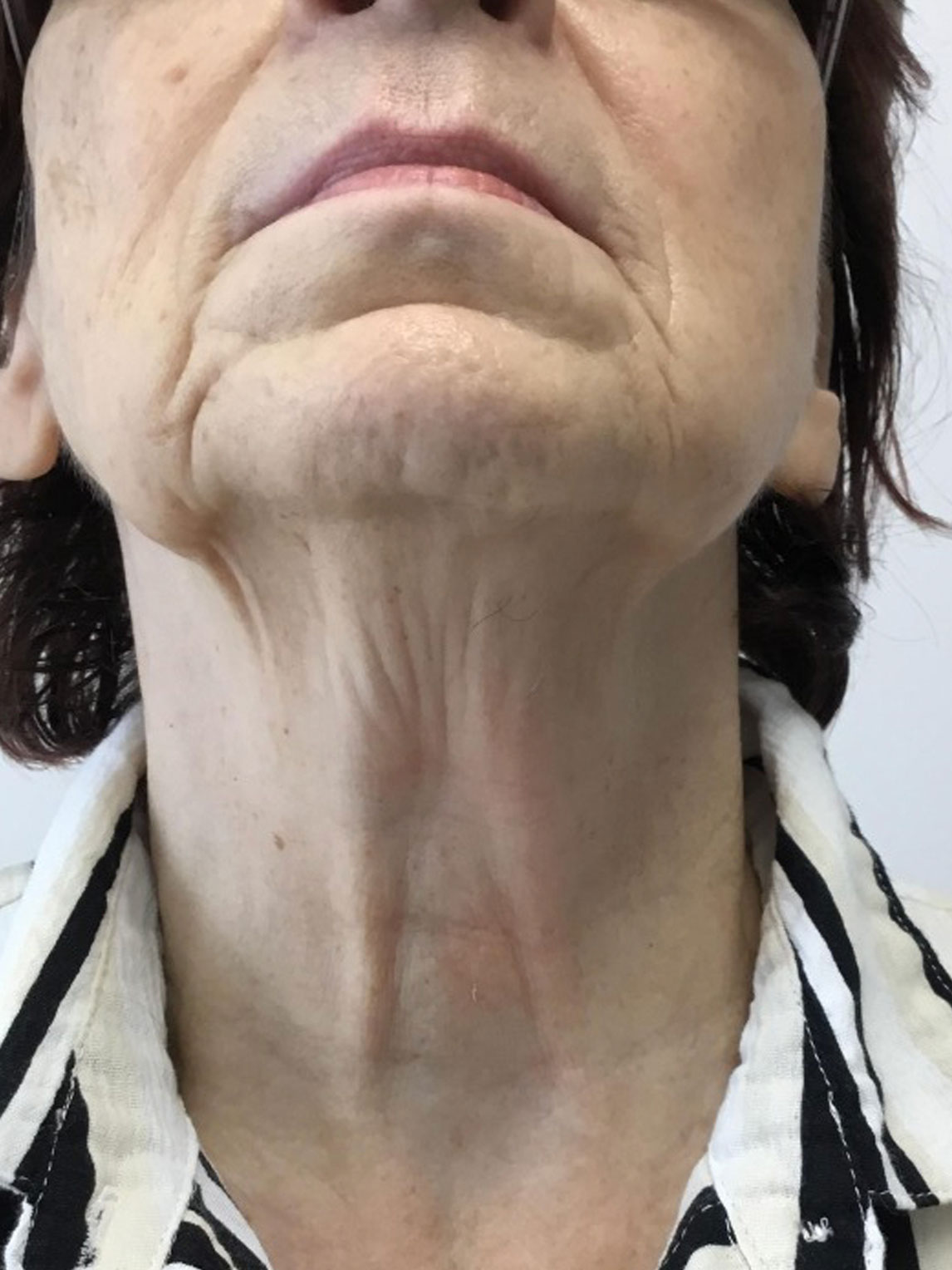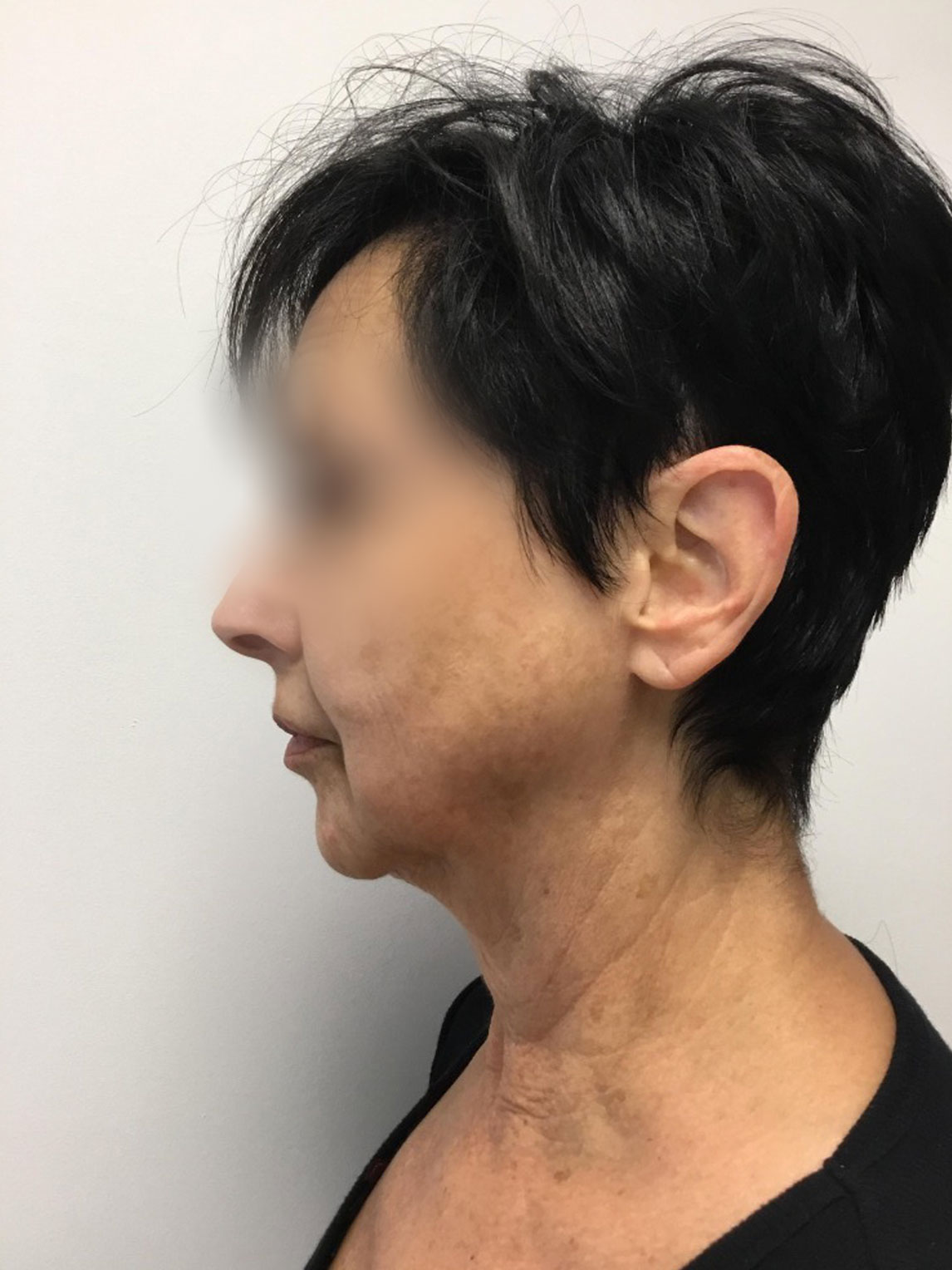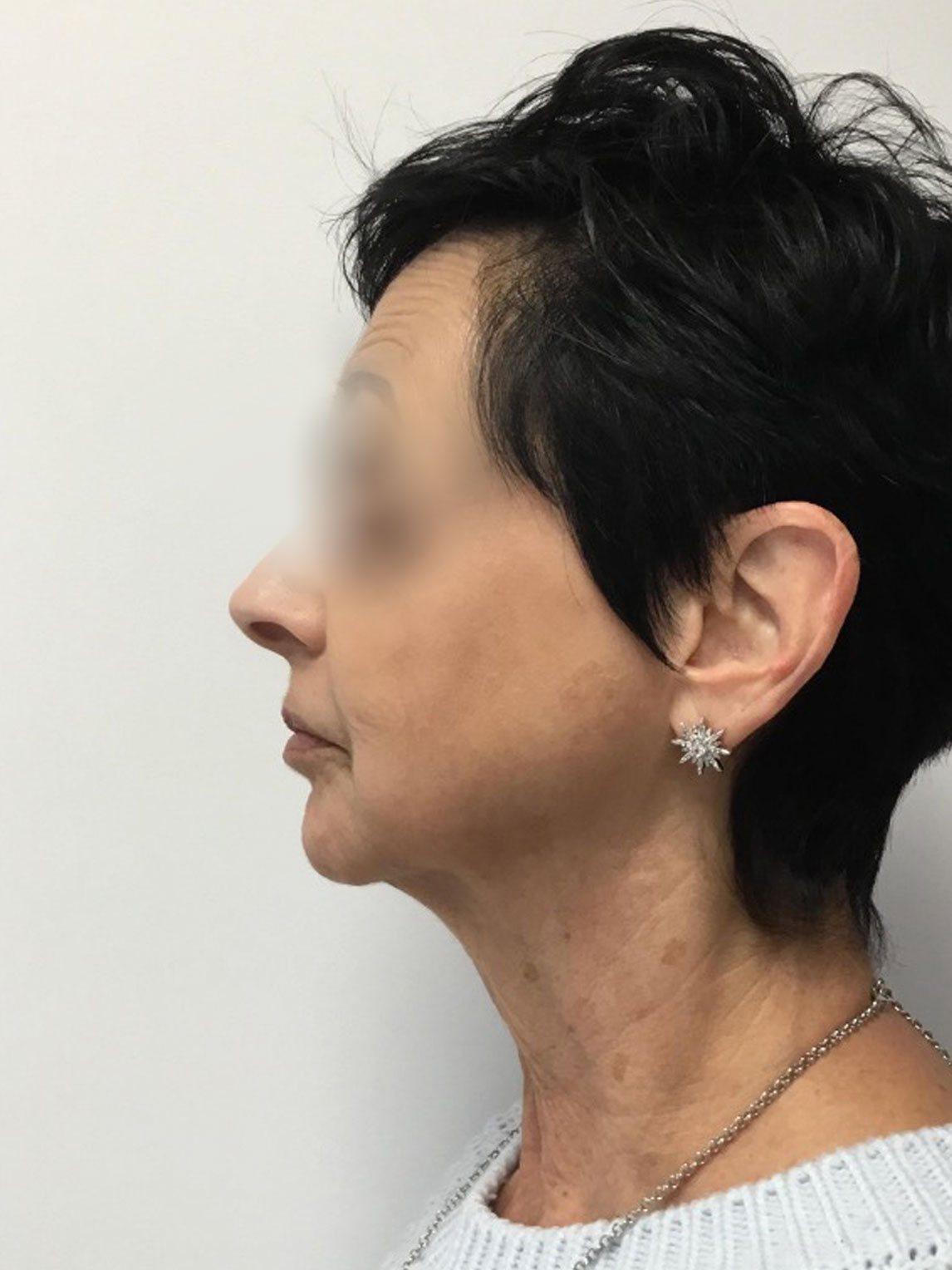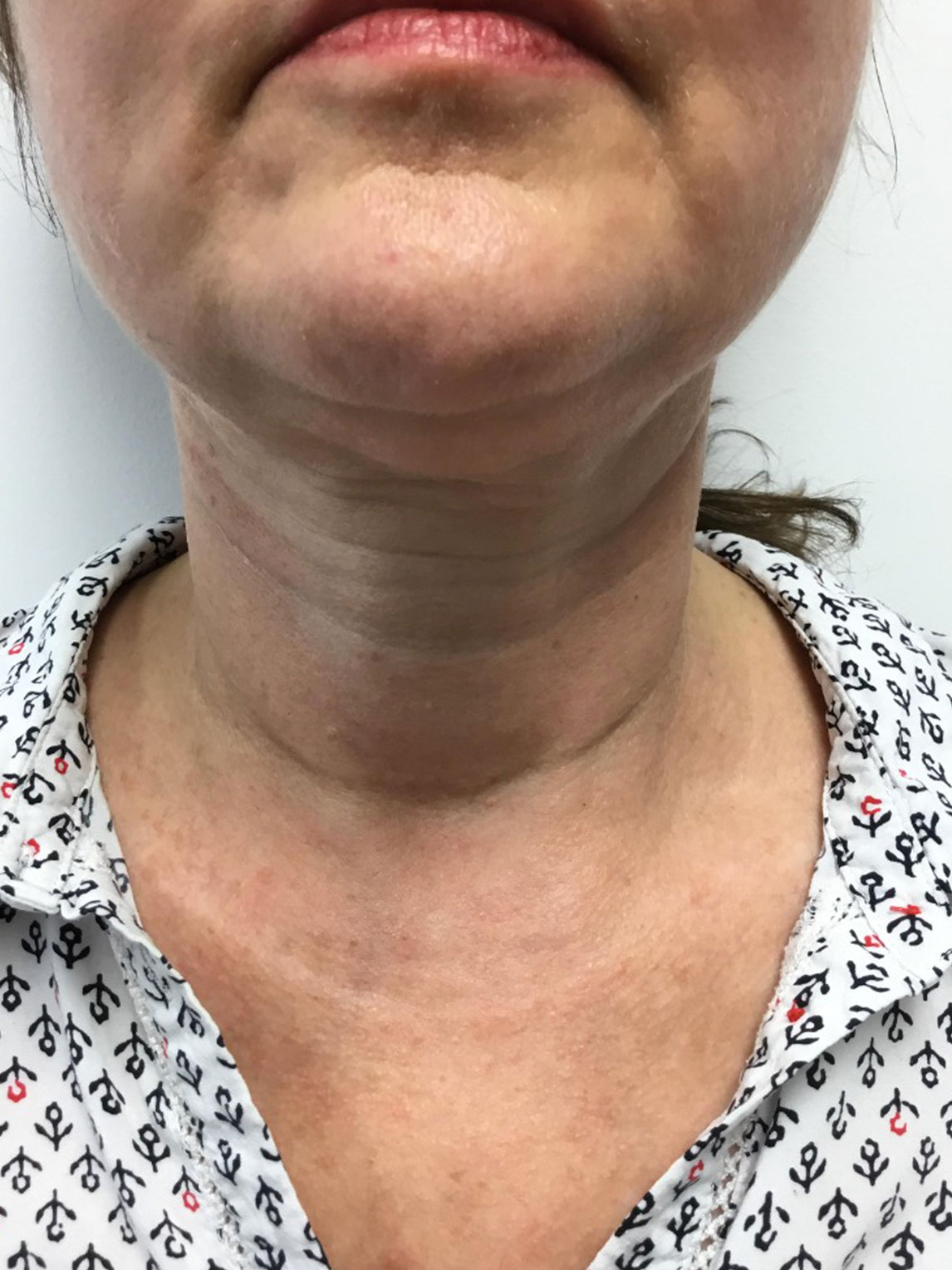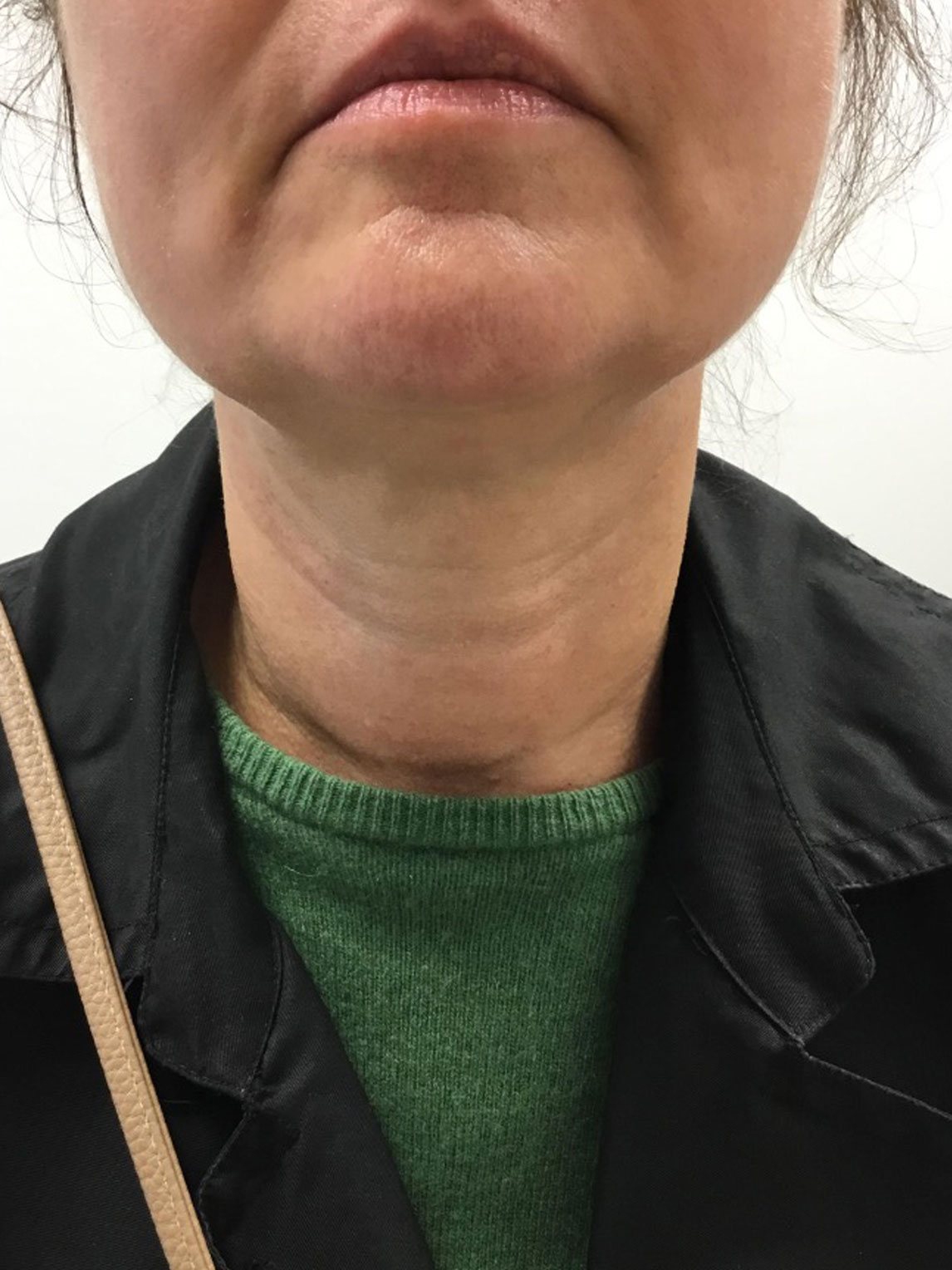 Micro-invasive skin remodeling of subdermal tissues helps skin contraction. The microneedles are grouped in a single-use tip in 12 or 24 elements which travel 0.5 mm to 4 mm deep. This allows a personalized treatment according to the needs of each one. The heat targets one or more levels in a rapid sequence which shortens the duration of the treatment compared to other microneedle therapies.
The treatment is safe for all skin types. There is collagen remodeling and deep tissue coagulation. Radio frequency is fractional, and unlike lasers, energy it diffuses evenly beyond the application site. The heat generated changes the physiology of the tissues to perform skin contraction.
Body area treated:
Face and Neck
Procedure length:
15 Minutes
Visible results:
Between 3 weeks and 3 months
Number of sessions:
3 sessions spaced 4 weeks apart
For more details discuss with the doctor, not all effects and complications are listed
Radiofrequency is a scientifically proven method for reshaping and replenishing collagen. This treatment can be combined with other medical or surgical interventions. During liposuction surgery of the neck, at the same time as a facelift, during injections of fillers, injection of PRP plasma or botulinum neurotoxin. It can also contribute to the treatment of FACEtite
Some people are more sensitive than others. The discomfort caused by microneedles and pressure are well tolerated thanks to the analgesic cream applied 45 minutes before the treatment. For anxious people, we offer the laughing gas (Nitrous Oxide: Pronox) to inhale, which makes the procedure very bearable for the required 15 minutes.
Follow basic instructions to avoid bruising: stop blood thinning medication (anti-inflammatory), alcohol, garlic and ginger for one week around the procedure.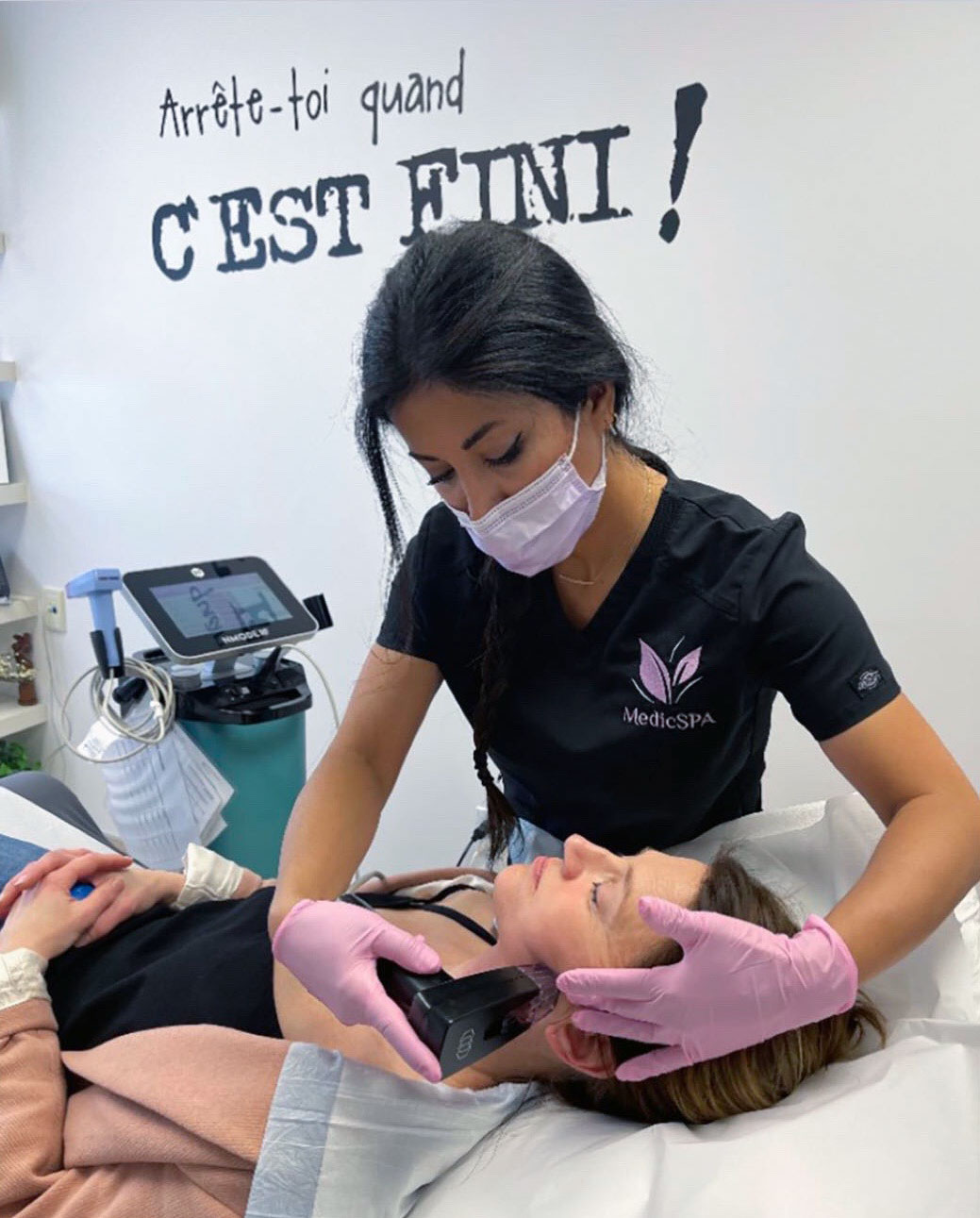 Interested in this service?
To learn more about the procedure or to schedule a consultation, contact us at MedicSPA Gatineau today at (819) 243-7667.